Want to view your property from the air?
We regularly fly local and foreign investors and their guests to remote locations, including Cambodia's offshore islands in the Gulf of Thailand. Whether it is close to Phnom Penh, around Sihanoukville, or in rural Mondulkiri, Helistar Cambodia is your trusted aerial property inspection service provider.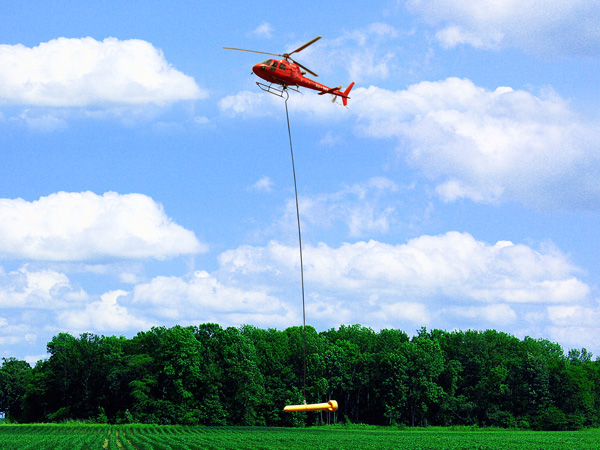 WHY CHOOSE OUR HELICOPTER SERVICES IN CAMBODIA?
When you choose to take a helicopter flight, you want the best. These are some of the reasons why Helistar Cambodia is your best choice:
1/ Top Safety Record
Helistar Cambodia has the top safety record of any tourism-based aviation company in Cambodia.
2/ "SAFETY FIRST" Slogan
The Helistar Cambodia management believes in the "SAFETY FIRST" slogan, that is why our utmost goal is to attain a zero accident helicopter operation. The company employs only highly experienced, competent and factory trained (Airbus Helicopter Training Academy) foreign helicopter engineers. Helistar Cambodia has a maintenance hangar in Phnom Penh where it keeps spare parts, equipment and tooling for their helicopter fleet.
3/ Air Operators Certificate from Civil Aviation
Helistar Cambodia operates under its own Air Operators Certificate (AOC). Helistar Cambodia undergoes stringent compliance audits with the State Secretariat of Civil Aviation and has a Director of Flight Operation onsite overseeing all flying operations.
4/ TripAdvisor® Certificate of Excellence
Helistar Cambodia awarded TripAdvisor® Certificate of Excellence for Eight Consecutive Years.
5/ Customer Service
Helistar Cambodia strives to deliver the highest levels of customer service in the tourism and aviation industry. With dedicated staff for operations, road transfers and flying roles we are always available to provide a smooth and memorable experience from start to finish.