Helistar Cambodia offers commercial helicopter transportation services in global scale to serve the needs of international and domestic companies. We offer a wide range of services including Executive Transportation, Aerial Photography, Aerial Advertising, Seismic Support, Load Lifting, Medevac Services and Tourist Flights.
FLIGHT HIGHLIGHTS
PHOTOGRAPHY, FILM & CINEMA PHOTOGRAPHY
MEDICAL EVACUATIONS AND ASSISTANCE

LIDAR AND AERIAL SURVEYING
FORESTRY, FIRE SUPPRESSION AND SLING
PHOTOGRAPHY AND FILMING FLIGHT
Lights, camera, action! Helistar Cambodia is equipped to offer unmatched service for all your filming and aerial photography needs. We also provide mounting equipment and secure harnesses to ensure a great result whilst still maintaining strict safety standards. Doors on or doors off, it's no problem for Helistar Cambodia!
The Hollywood film that utilizes our helicopter filming service are
THE MEG 2
FAST AND FURIOUS 9
DA 5 BLOOD
LOST BUT NOT GONE
EXTRACTION | NETFLIX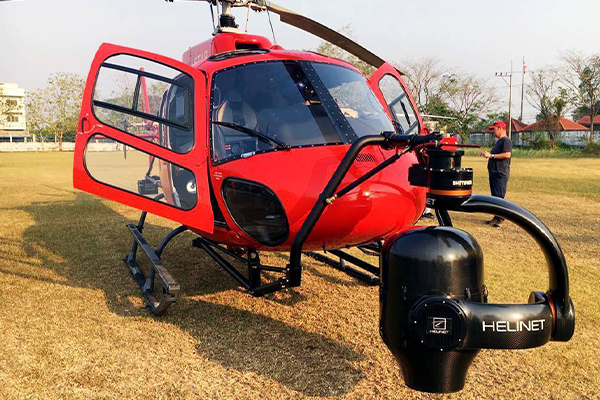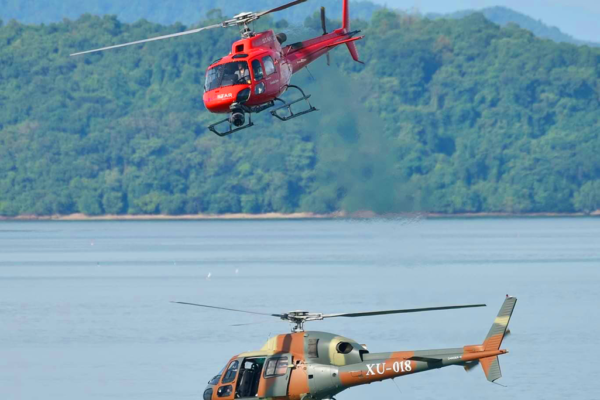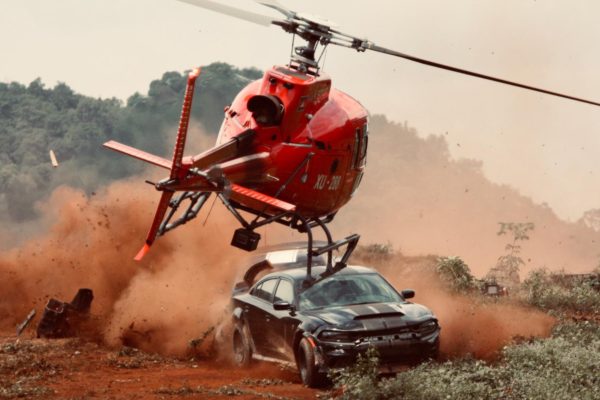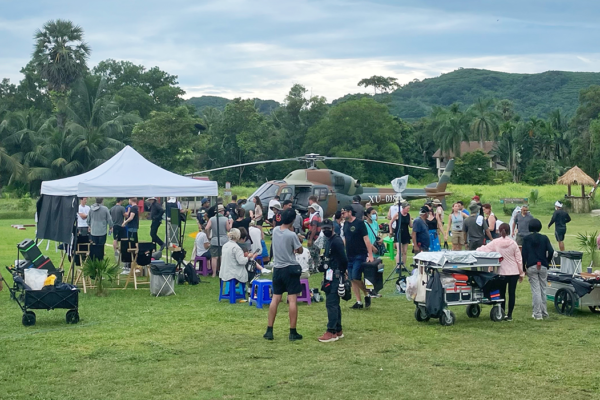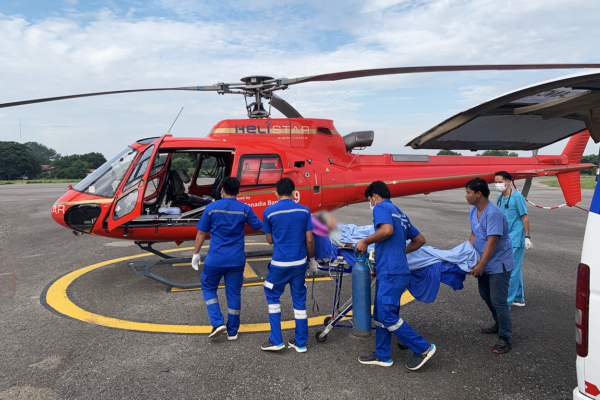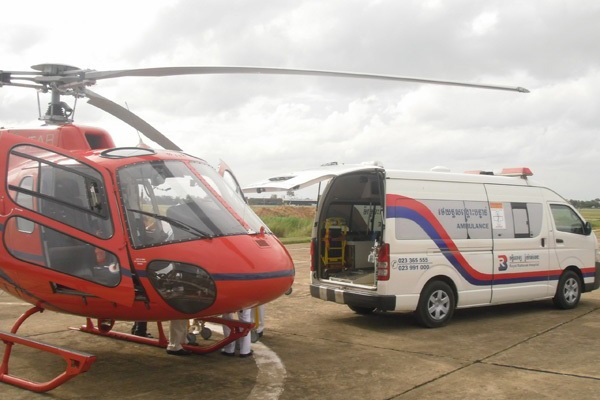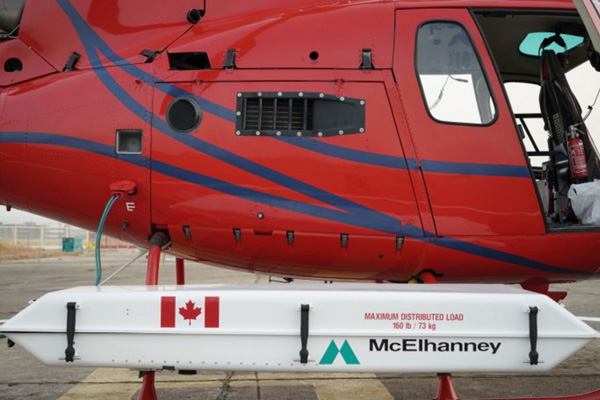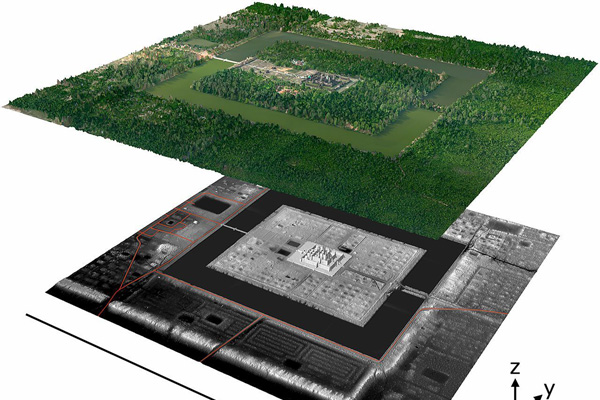 SLING AND FIRE FIGHTING FLIGHT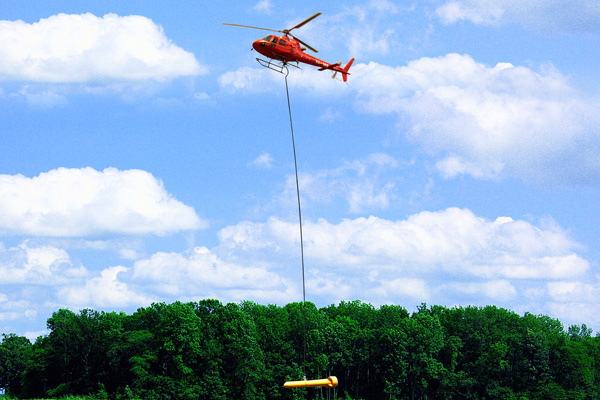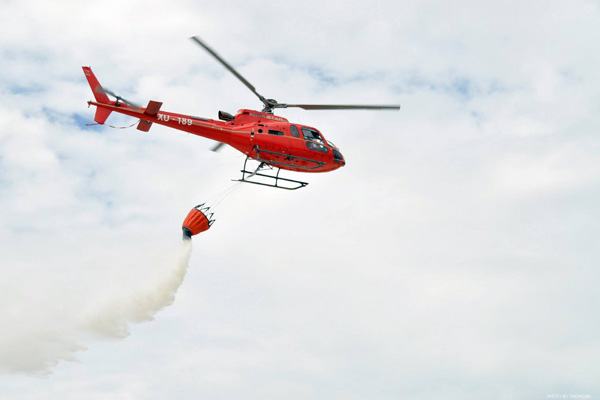 DISCOVERY AND ADVENTURE FLIGHT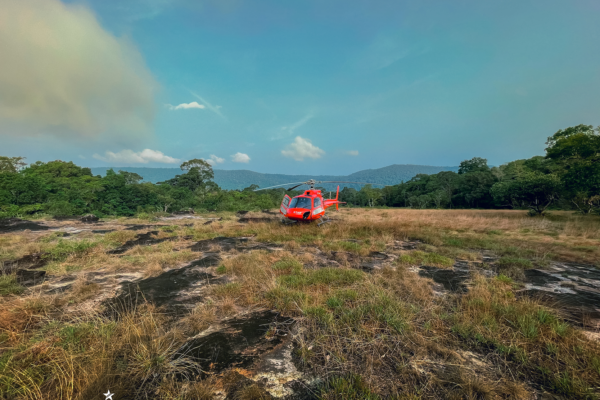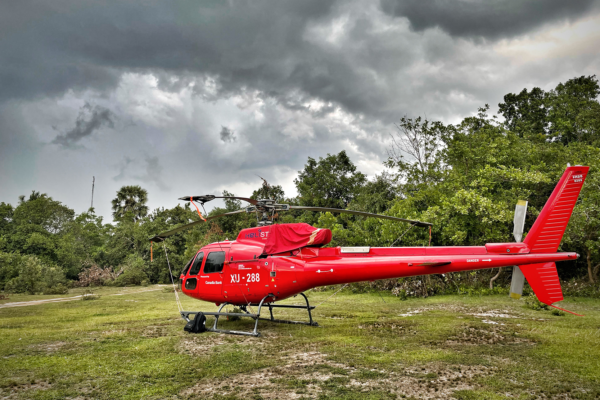 PRE WEDDING AND PHOTOGRAPHY FLIGHT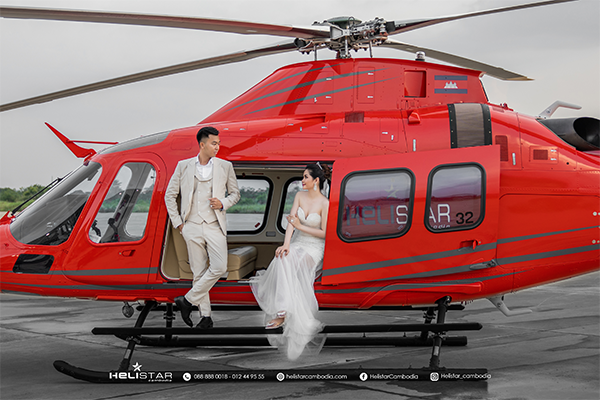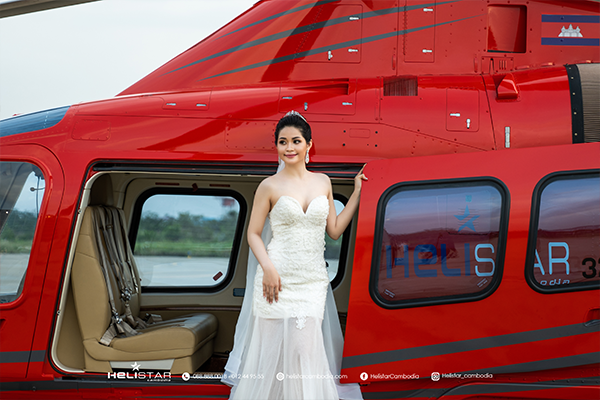 PLEASE CONTACT US BELOW WITH YOUR INQUIRY:
Why you should choose Helistar Cambodia?
When you choose to take a helicopter flight, you want the best. These are some of the reasons why Helistar Cambodia is your best choice:
1/ Top Safety Record
Helistar Cambodia has the top safety record of any tourism-based aviation company in Cambodia.
2/ "SAFETY FIRST" Slogan
The Helistar Cambodia management believes in the "SAFETY FIRST" slogan, that is why our utmost goal is to attain a zero accident helicopter operation. The company employs only highly experienced, competent and factory trained (Airbus Helicopter Training Academy) foreign helicopter engineers. Helistar Cambodia has a maintenance hangar in Phnom Penh where it keeps spare parts, equipment and tooling for their helicopter fleet.
3/ Air Operators Certificate from Civil Aviation
Helistar Cambodia operates under its own Air Operators Certificate (AOC). Helistar Cambodia undergoes stringent compliance audits with the State Secretariat of Civil Aviation and has a Director of Flight Operation onsite overseeing all flying operations.
4/ TripAdvisor® Certificate of Excellence
Helistar Cambodia awarded TripAdvisor® Certificate of Excellence for Eight Consecutive Years.
5/ Customer Service
Helistar Cambodia strives to deliver the highest levels of customer service in the tourism and aviation industry. With dedicated staff for operations, road transfers and flying roles we are always available to provide a smooth and memorable experience from start to finish.